When you decide to outsource your payroll,
we are the right choice.
Some clients who trust us with their payroll
Meet Analise
Analise, PayrollMalta's Brand Manager, has years of experience within HR and Payroll and has endless knowledge on the complexities within payroll.
The PayrollMalta team will always ensure that your payroll is 'done right', and will stay up to date and compliant with any legislative requirements or changes.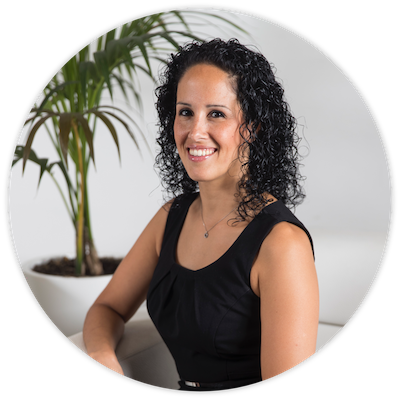 What people have to say about PayrollMalta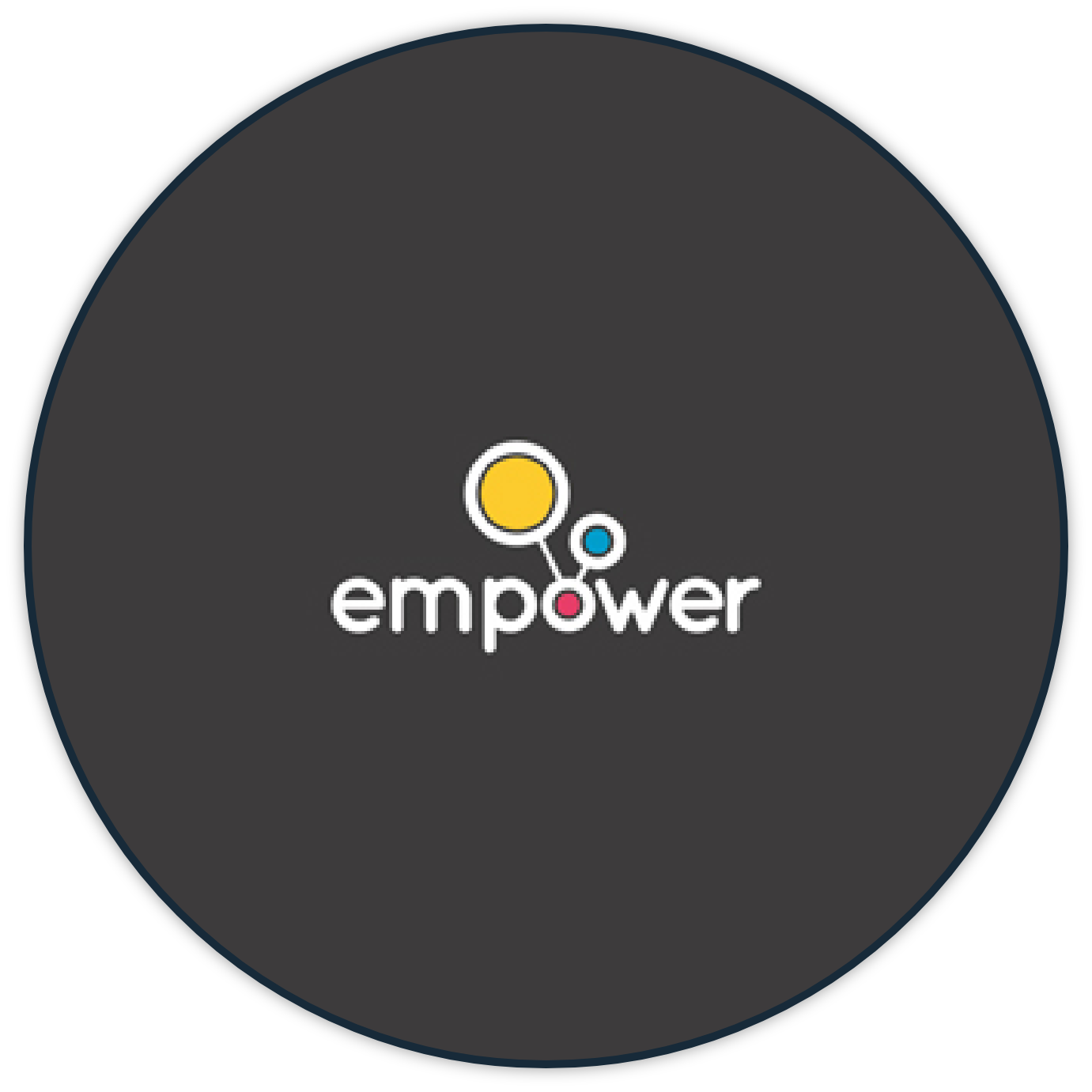 We have found PayrollMalta to be quick to answer questions, extremely efficient, and they go the extra mile in helping us when we need. They are knowledgeable and offer peace of mind. They also have very reasonable fees. Simply put, PayrollMalta is a pleasure to do business with!
Working with PayrollMalta is great! The team is responsive, incredibly helpful and efficient. We are so grateful for working with such a reputable team where we know we can trust the individuals we work with.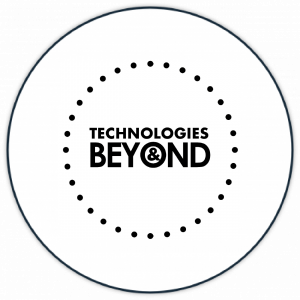 Would 100% recommend. Very helpful and always available when needed with their vast range of payroll knowledge. We couldn't do it without you!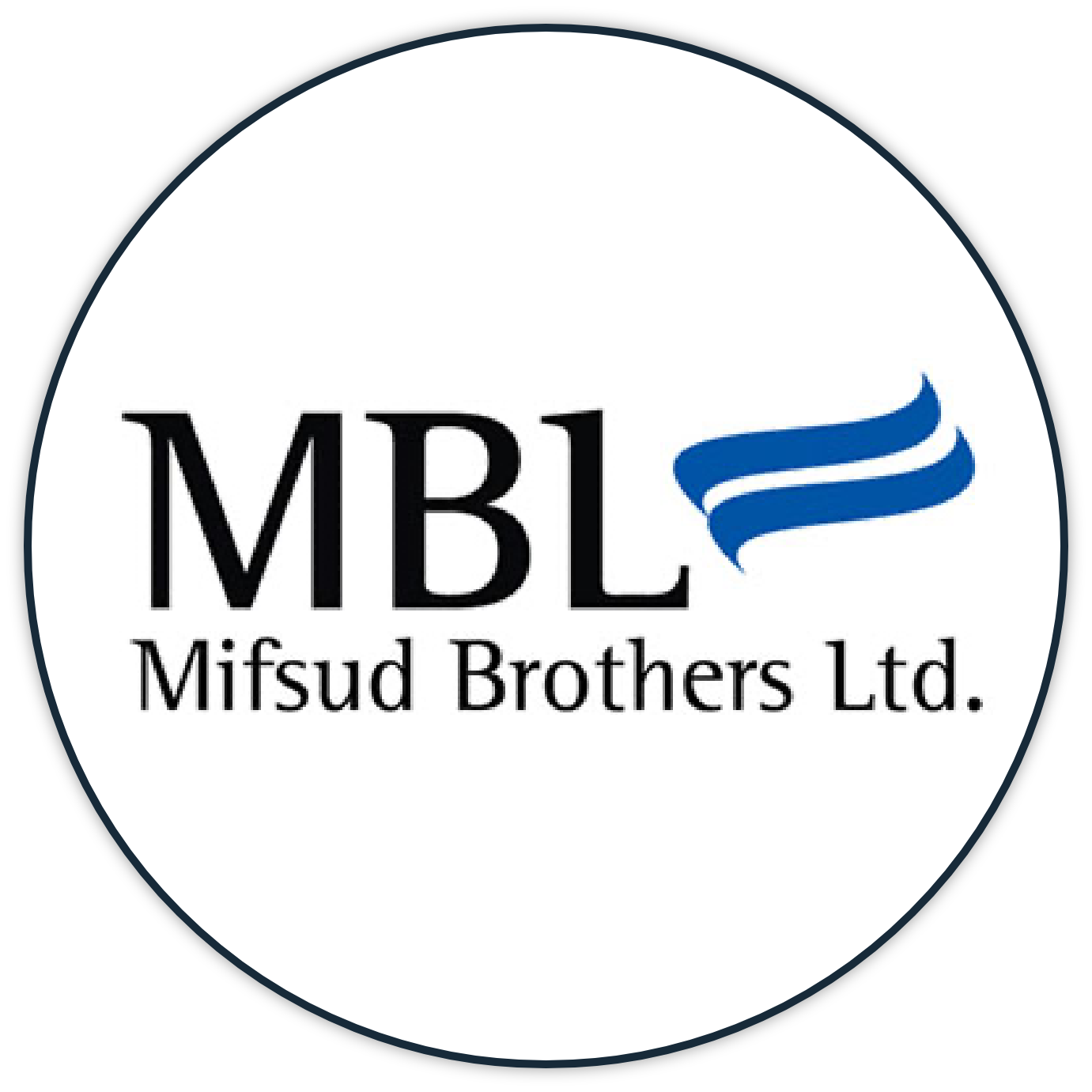 We have used PayrollMalta for over two years. We have found them to be quick to answer questions, efficient, and insightful in sharing new information pertaining to our business, saving us time and energy.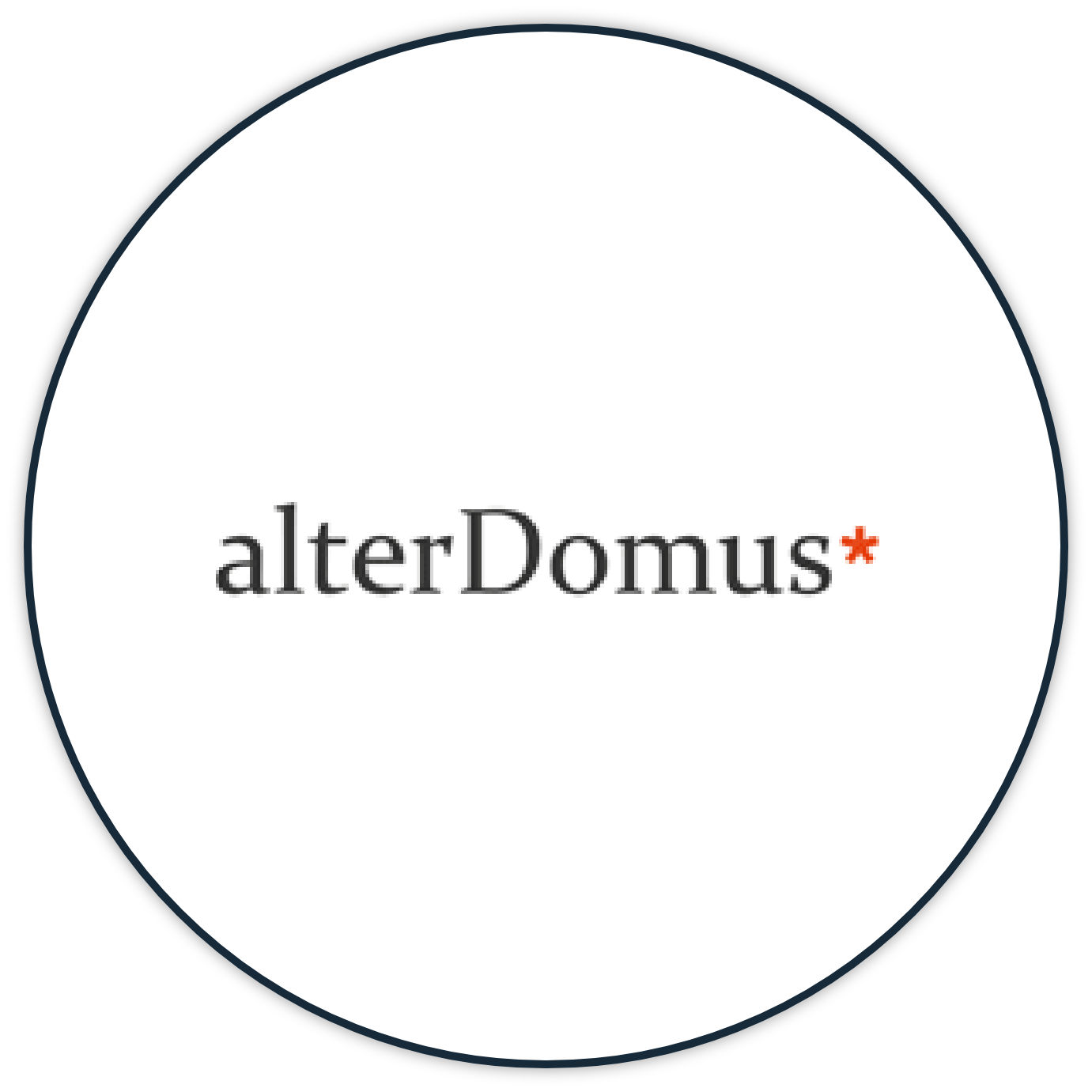 Excellent service, I highly recommend. Quick response rates and a great team to work with. They go the extra mile on delivery and quality.
Contact Us
Let us help you find the perfect solution for your business.