Exploring business opportunities overseas opens up new horizons with access to new markets and a broader talent pool, all at a lower cost. However, businesses need to consider all the extra paperwork and responsibility that comes with this kind of expansion. Or… Hire an Employer of Record (EOR)! In 2022, the remote working continues to be a dominating trend across the globe in several industries. Since 2020, searches for remote work have increased by more than 500%. With more and more organizations transitioning to a remote-first culture, the future of work is evolving at a very rapid pace.
While this shift allows for greater flexibility and work/life balance, it adds complexity for both the employer and employee. In this article, we'll guide you through understanding the concept of an EOR, what they are, how they work and if they're right for you. You will also find out how our expert team can assist foreign people living in Malta and Maltese working with foreign businesses. Let's dive in.
What is an employer of record?
An Employer of Record is a third-party global employment services provider. What can it assist you with? Well, this type of employment can help with employing people in other countries and taking care of responsibilities such as payroll, benefits, taxes, stock options, and compliance without getting involved in the day-to-day management of the employee. The EOR acts as a local 'go-between' for the employer and employee to ensure all regulatory requirements of immigration and employment are seamlessly met. While businesses focus on expanding their operations abroad, they can rely on an Employer of Record to help them hire employees in multiple countries.
Getting an Employer of Record
The EOR is the registered employer for the worker. The biggest responsibility is acting as the local employer on paper. In this way, an Employer of Record shields your business from liability and compliance risks by legally employing workers in another country on your behalf.  An Employer of Record typically performs critical tasks such as:
Arranging visa-related documents and work permits for the employee if necessary

Providing a registered entity for running a local, compliant payroll within that country

Ensuring compliance with local labour laws pertaining to local contracts and worker protections

Advising the client on best practices for an employee on and offboarding.

Acting as the interface between employee and government authorities

Managing payroll, tax deductions, social security contributions, and benefits administration
When to use an employer of record?
If your company is looking to venture abroad without establishing a physical entity in that region, or if you are hiring employees based in Malta and they would like to pay taxes in Malta,  then you need to look into hiring an EOR. This solution allows your business to be efficient and cost-effective in your new project.  As outlined throughout this article, an EOR vendor takes on the responsibility of the more tedious and laborious tasks on behalf of your company. Appearing as the legal employer to manage local payroll, employment tasks, and immigration clears your time, budget, and resources to focus on core business objectives.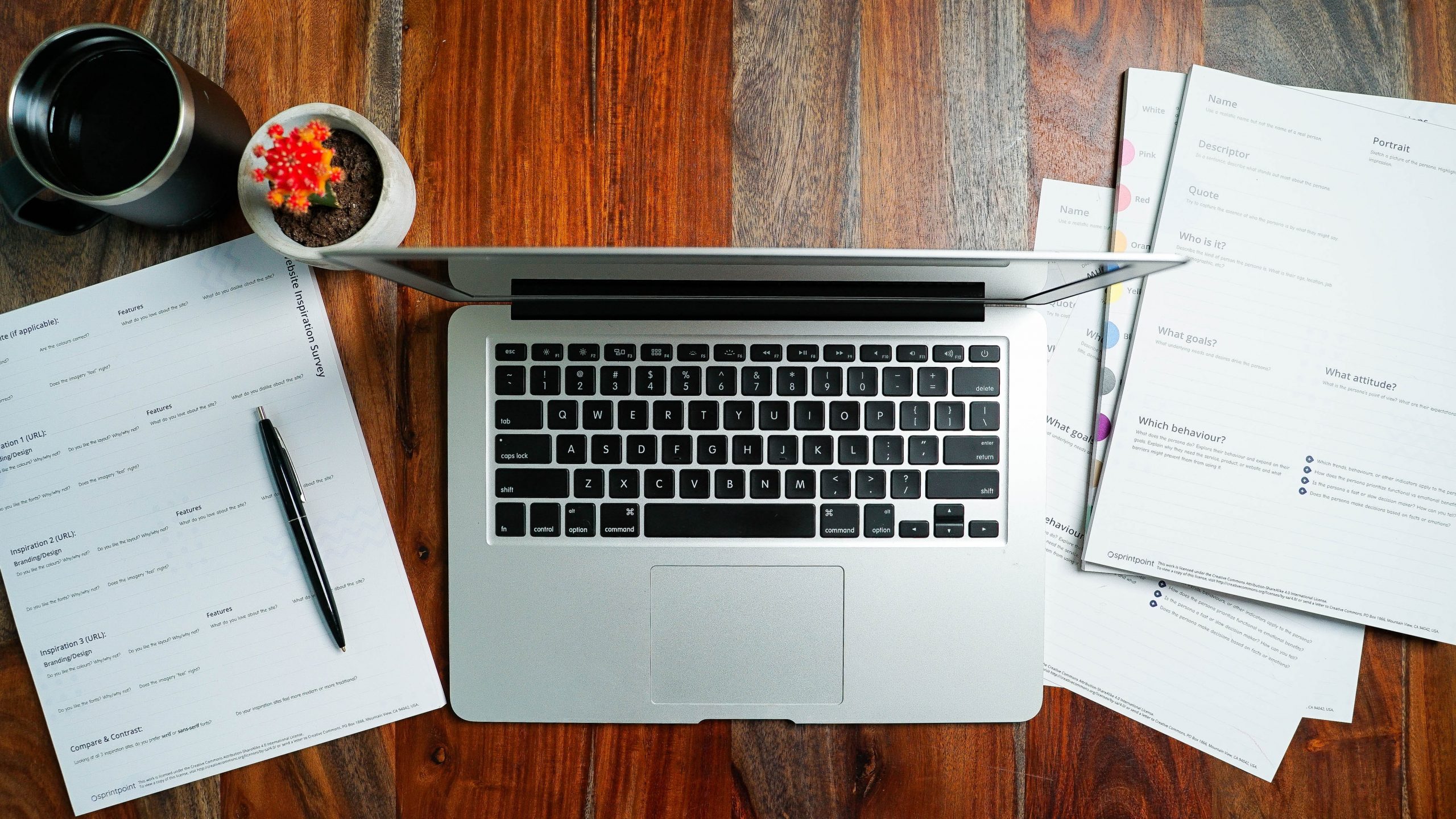 5 Main benefits of using employer of record services
Expanding your workforce can be challenging and time-consuming. Hiring abroad often presents several hurdles, such as dealing with different tax residencies. There are key benefits to partnering with an EOR vendor. It's important to reiterate that the business where the employee works still retains control in the daily business operations and workplace safety. Furthermore, the Employer of Record assumes liability for employment issues, including payroll management compliance and tax laws. 
What to look for in employer of record services in Malta
When considering using an EOR in Malta, there are a number of factors you may want to consider to ensure you are picking the right solution for your business. Here is what to look out for in your future Employer of Record here in Malta: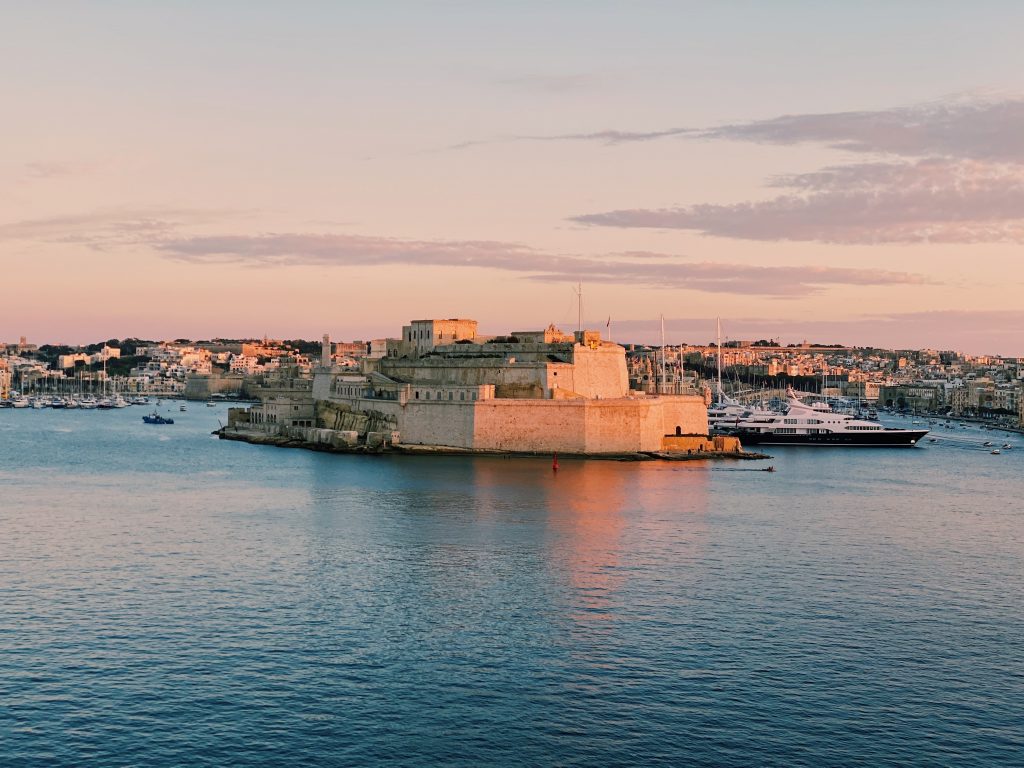 How Payroll Malta seamlessly helps foreign employees and local contractors in 5 steps
Payroll Malta is Malta's leading payroll specialist, committed to providing companies with compliant payroll services, with 10 years of experience. Our expert team has the resources to assist foreign people living in Malta and Maltese employees working for foreign businesses. 
We ensure your company is compliant

- we take care of the hiring, contracts, employee benefits, and payroll.

We seamlessly onboard new hires

- our team handles the administrative tasks and paperwork.

We offer expert support throughout the process

- our payroll experts are available to answer any questions and provide support at every point.

We enable quick market entry

- by using our entity as a vehicle you save time and resources. 

We provide an affordable solution

- we offer cost-effective rates with no hidden costs.
Whether you are a small business owner looking for new horizons or a recruiter seeking remote candidates, you must ensure that all employment issues are handled correctly and legally. Luckily for you, Payroll Malta has the expertise, infrastructure, and experience to give you the peace of mind you need.  Get in touch with one of our experts today and learn more about how we can help. 
FAQ: Employer of record companies