Soon it will be time to say "adieu" to 2022 and "welcome" 2023. That's why we decided to interview PayrollMalta Project Manager Analise Germani, who will give us some insights into the project this year and the brand's plans for next year. But first, let us get to know Analise better. What is her background, and how does she successfully lead her team? Let us find out.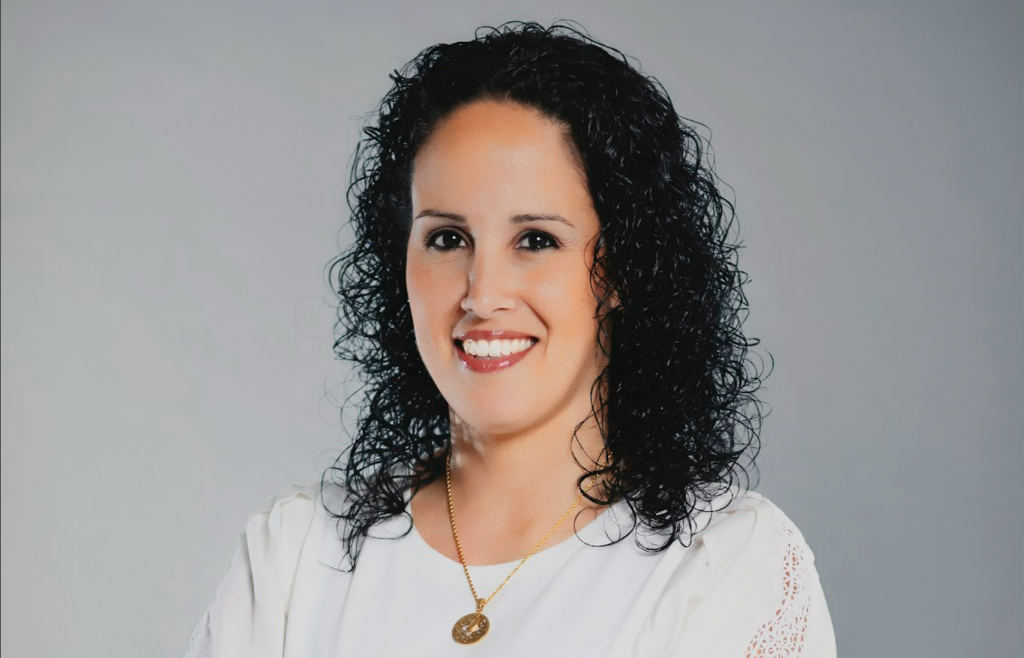 Good day, Analise. Thank you for taking the time to talk to us about the PayrollMalta brand, your approach to work and your plans for the coming year. First, we would like to get to know you better. Can you tell us something about your "back story" and how you started in the financial industry?

It all started when I joined Konnekt 10 years ago. At first, I was involved in Accounts, and after a few months of joining the team, I was asked if I would be interested in doing the internal payroll, which I eagerly learnt.
Please share with us what lessons or 'takeaways' you learned from mistakes you made when you just started.

Honesty is the best policy. Everyone makes mistakes. The most important thing is to be honest and find an immediate solution to the problem.
Thank you for sharing that. Are there particular teammates you are grateful to who helped you get to where you are?

Throughout my career, there are two people I consider mentors and have learnt a lot from. At the start of my career, Liz Barbaro Sant, Director at Alberta Ltd, helped me build stamina, resilience and negotiating skills. Because the company was still growing, I got the opportunity to work in different areas such as HR, Marketing, and also coordinating the ISO Certification.

I then moved on to Konnekt and never looked back. I am immensely grateful and consider myself lucky to have the opportunity to work closely with Josef Said. I have been given the opportunity to develop and grow over the years, which I am extremely thankful for. When a person sees potential in you and pushes you to grow, that's very special. I've been involved in various projects such as salariesinmalta.com, the HR Network Series and PayrollMalta.com, all of which I carried out with pride and passion.
This is interesting! Let's turn to the main topic of our discussion and talk more about your project. Can you tell us the story of PayrollMalta and its foundation? How did it all start?

As I mentioned earlier, I started doing the payroll for Konnekt. A client approached us one day, requiring a solution for their payroll. They wanted to outsource it. We took it on and have continued growing ever since. We currently service over 120 clients in different industries and of various sizes processing a total of €6.5M in monthly salaries. I am also very proud to say that after 10 years, we still service our very first client.
How many team members are now in the team, and how do you lead the team during uncertain times?

Our team has grown to 6 members who are all very knowledgeable in both payroll and employment law. We have a very open relationship, and the team is encouraged to express their concerns or opinions. I feel fortunate to have such great co-workers who, thanks to their passion and dedication, have brought us to where we are today.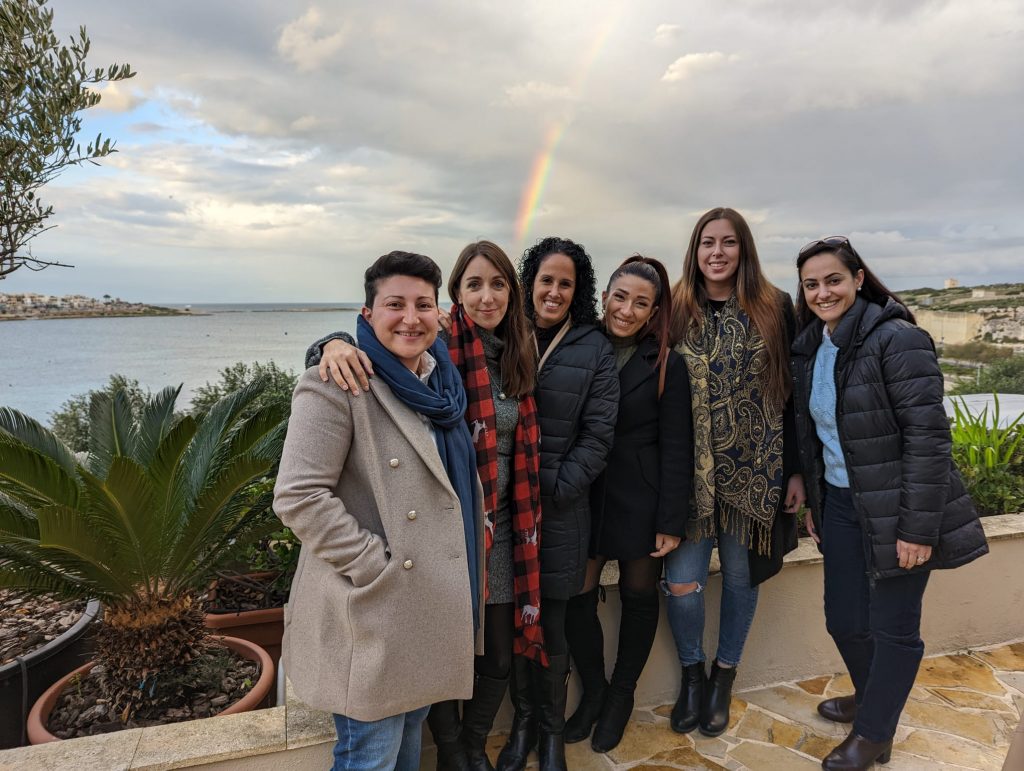 Where did you get all this motivation to continue through challenges? Did you ever consider giving up? In other words, what sustains your drive?
Giving up is never an option. One thing I learnt is that a situation can always be worse than it is, so I prefer focusing on the positives in whatever situation I face. Also, having a great team who is just as passionate about our product as I am, makes me want to achieve more.
Is there a "number one principle" that helps you guide a project through the ups and downs of turbulent times?
Do what is right and do it fast. As explained before, this needs to be supported with ample resilience.
If you could describe this year in one word, what would it be? And how has 2022 treated you and your team?
Fulfilling. This year was the year we focused on restructuring our processes to prepare the team for another growth spurt. Before certain processes were catered for a start-up, we had to rethink our strategies to cater to a larger team. Inevitably this made our processes leaner.
What were the key achievements of PayrollMalta in 2022?
Our most significant achievement in 2022 was when we reached a client base of over 100 clients. We look forward to growing the product and client base in the coming years and strive to be Malta's most reliable payroll bureau providing an unparalleled level of service.
Tell us now more about your plans for 2023. What should your loyal and potential customers expect?
Our plans for 2023 are to continue growing all three services, which are Payroll Outsourcing, Work Permit Service and Employer of Record. In addition, we will continue improving our already excellent NPS (Net Promoter Score), which is currently 87. Considering that an NPS score of 50 is impressive, we are considered the best in the industry with a score of 87.

It is also important to note that PayrollMalta is part of a larger organisation, Expedition42, which hosts a number of other synonymous brands in the HR space, namely, Konnekt, Talexio, jobsinmalta and salariesinmalta. All of them work together to provide a better HR experience for both candidates and recruiters.
Thank you for sharing PayrollMalta's insights with us. It was a pleasure to speak with you. We wish you continued success!