Payroll outsourcing is the transfer of part or the total payroll process to a specialised contractor. This service allows a company to focus on producing or building its core product without wasting time on financial operations. This service also reduces the organisation's risk of depending on a specific internal employee doing such an important task. Let us discuss the pros and cons of outsourcing payroll and how PayrollMalta can help you get tedious payroll processes out of your hands so you can focus on what matters most. 
Pros
There are many advantages to mention:
A payroll outsourcing company has staff with appropriate qualifications and experience. This means you can rely on professional payroll specialists from outsourcing companies.
If you have specific questions or encounter difficulties, it is often the case that they would have solved it for another client.  
Such companies work more reliably and stably than any employee in the company. Deadlines are strictly adhered to, and given the experience, the possibility of errors is significantly reduced.
You can also fully establish material responsibility when you sign a contract with an outsourcing company.
Moreover, this service outsourcing is suitable for all industries, including IT, aviation, manufacturing, financial services, recruitment, marketing, SMM, logistics, transport, courier services, staff training, hospitality and more.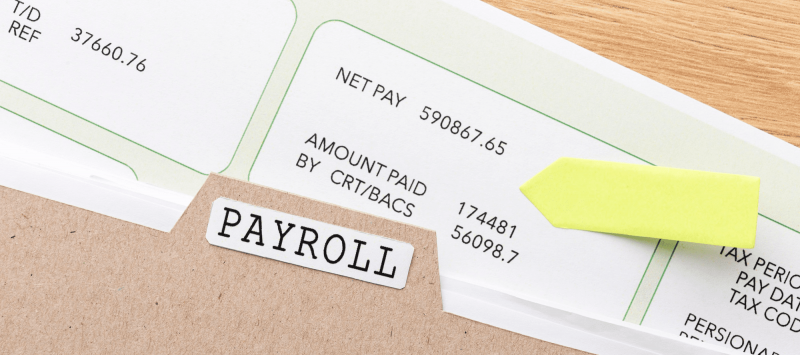 Cons
There are several concerns people have when considering outsourcing. 
Speed of service delivery

. Sometimes an outsourcing company can be slower than an in-house specialist. This is because the outsourcing company serves many companies at the same time. However, at PayrollMalta, we have a reliable team that delivers payment services in a timely manner. We carry out detailed workload planning, which enables us to plan far in advance.

Confidentiality of data storage

. There is a fear that information you provide to the outsourcing payroll company could leak out. But that's not the case at PayrollMalta, because we use advanced technological solutions that help us protect confidential information from any breach. For example, we use

Talexio

and

Indigo

, Malta's leading software solutions. Talexio has the added advantage that apart from being a payroll and time attendance software is a fully integrated HR platform, Applicant Tracking Software and more. PayrollMalta is also in the process of acquiring ISO certification.

Why should I pay a full-time wage for factional work? Often a subcontracted service works at between 60% to 100% of a full-time equivalent. This might discourage companies with internal resources they can assign more work. This reasoning discounts the expertise and peace of mind brought by an outsourced service provider.
Incompatible system integration.

With our own in-house Technology team, this has never been an issue. We have integrated with many systems, and our philosophy is to integrate to reduce errors and increase efficiency.
Things to Look for When Choosing an Outsourcing Company
We recommend that you keep 3 essential things in mind:
Your specific needs

Subject matter expertise of the provider

The reputation of the outsourcing company

It's customer reviews.
Sometimes companies get used to optimal solutions because "we have always done it this way". However, this approach comes with some operational losses for the company. This psychological barrier is the most difficult to overcome. Therefore, the manager must first understand why the new company needs to handle its payments and how it will optimise the company's processes.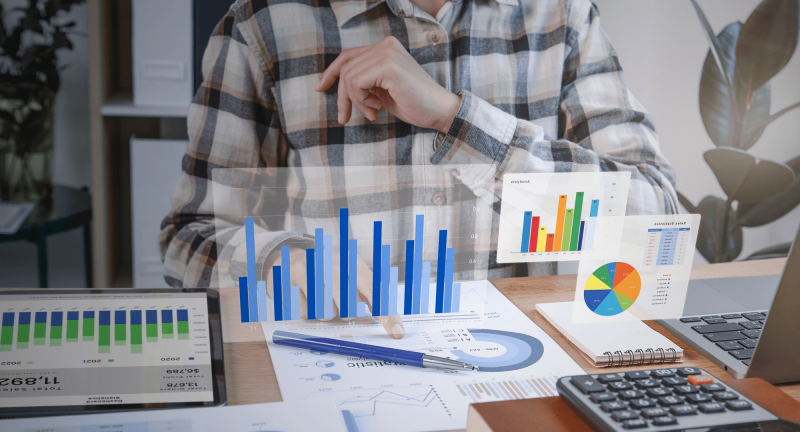 It is also worth talking to friends and other companies about how payroll outsourcing worked for them. We strongly believe that reputation and trust play an essential role in payroll, as any major mistake can affect the company's functionality. A payroll provider may not be willing to deviate from their processes. That makes them good at delivering consistently and without error.           
Therefore, we invite you to read reviews about PayrollMalta to help you decide.  
Get Started with Us
If you are looking for an expert in outsourced payroll services, you should contact us and let us know your requirements. And if you are wondering how costly it is, we have great news for you.  Outsourcing is actually more cost-effective than hiring a few specialists for similar tasks. Outsourcing payroll is, in any case, cheaper, more reliable and more stable.  As soon as we know each other better, our team will start working on the following:
Planning

Setting expectations

Agreeing on the process

Signing a contract
Our contract will contain clear terms of cooperation, execution and payment. All nuances will be discussed in advance. For example, the contract may be open-ended if you need ongoing payroll support. If it is only needed for a certain period of time, it can be time-limited.
Payroll Outsourcing FAQs
What is payroll outsourcing?
Payroll outsourcing involves transferring all or part of a company's payroll procedures to a specialised payroll expert.
Which companies provide payroll outsourcing in Malta?
We recommend PayrollMalta because we have been in the market for nine years and know exactly how to process payroll efficiently. Since 2013 we have grown to over 100 clients from different industries.
Top 3 advantages of payroll outsourcing with PayrollMalta?
In addition to payroll, PayrollMalta service help with reporting, regulatory compliance, data security, work permit processing, sick leave monitoring, and Employer of Record. To learn more about EOR, please read our article on Employer of Record Services in Malta.